Jennifer Aniston is a beloved figure for a multitude of reasons. Her endearing portrayal of Rachel Green on the legendary sitcom Friends undoubtedly won audiences over. Additionally, her charisma and beauty have only added to her appeal. On top of all that, Jennifer has also appeared in a number of films that hold a special place in our hearts.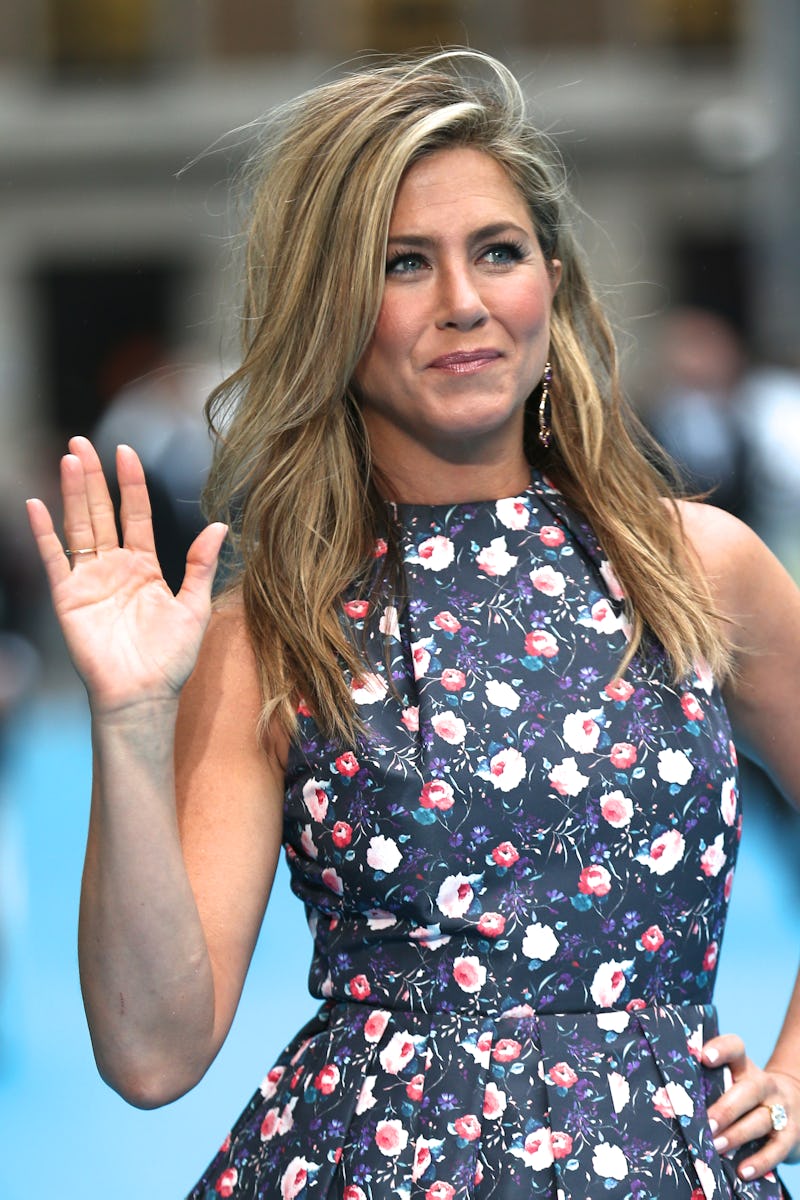 It was such a delightful sight to witness her radiating good health and fitness during the premiere of her latest comedic flick "We're The Millers" in London, held on a Wednesday evening. Her arrival at the high-profile occasion exuded an aura of self-assurance and elegance.
Accompanied by Jason Sudeikis, her co-star who portrays David Clark in the movie, Jennifer was met with an enthusiastic crowd eagerly waiting for her arrival. Her fans were ecstatic to meet the actress and have the opportunity to snap a photo or collect an autograph. There were loud cheers and screams from the fans that greeted Jennifer, leaving her thrilled as she tried to interact with as many people as she could.