The actress, 34, who is gearing up to release the highly anticipated "Wonder Woman" sequel "Wonder Woman 1984" this summer, has officially replaced Jennifer Aniston as the face of Smartwater.
Gadot gushedaout the new partnership with lt;em gt;People lt;/em gt; magazine, revealing it was a "very easy yes."
"I only partner with brands that I love and believe in, and Smartwater is such an innovative, iconic brand that I've always been using," Gadot said. "There's people who struggle drinking water. I'm the opposite. I wake up and I drink Smartwater. I've been drinking Smartwater for years when I travel and run around on sets."
Aniston signed on to promote Smartwater before the brand was even a household name – 12 years ago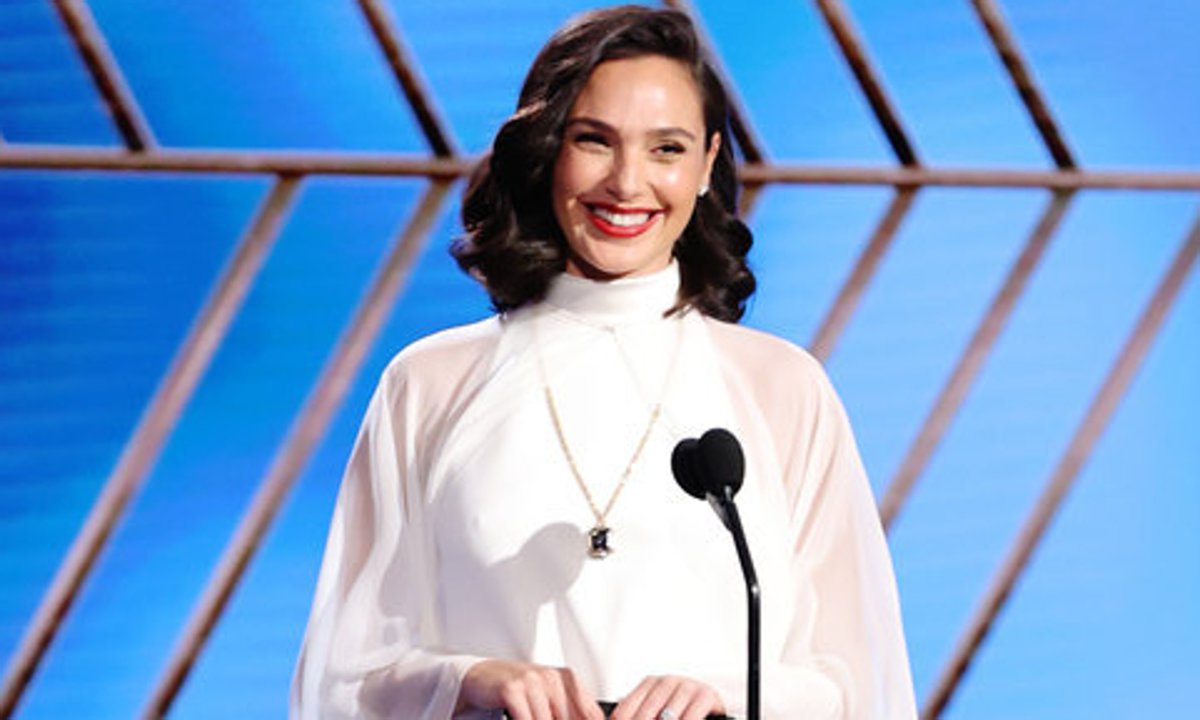 "The long-standing partnership with Jen Aniston concluded in 2019," a spokesperson for Smartwater told the outlet. "The brand is, of course, grateful for her involvement and will always be glad she is a friend of the brand!"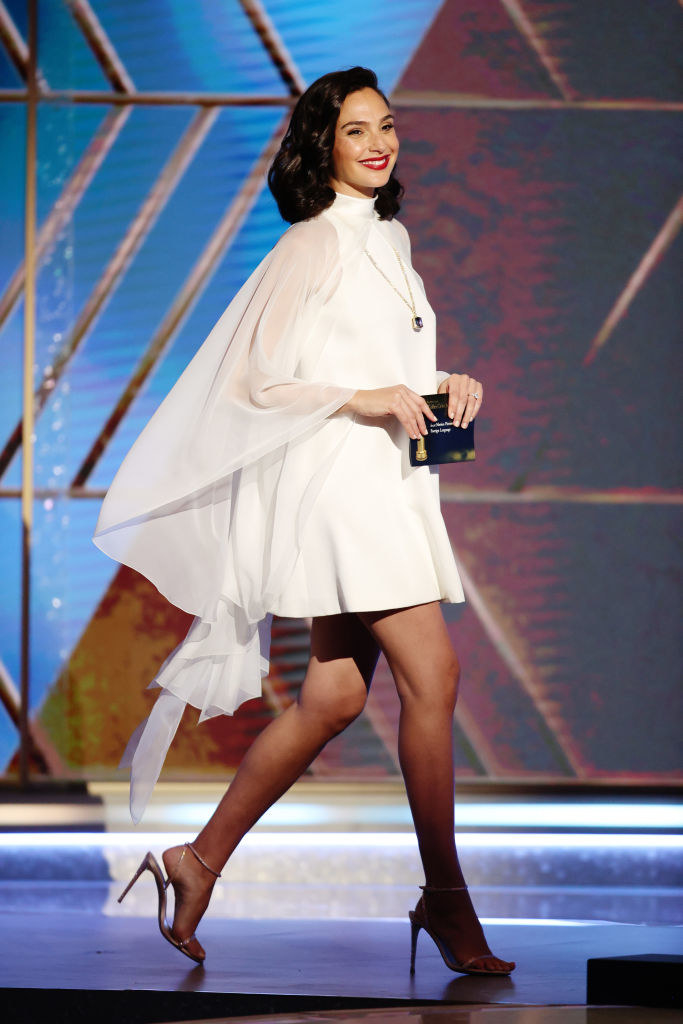 Not only has Smartwater announced their new face, but they also unveiled a new line of still flavors inspired by fruit-infused spa waters, cucumber lime, watermelon mint, strawberry blackberry and pineapple kiwi.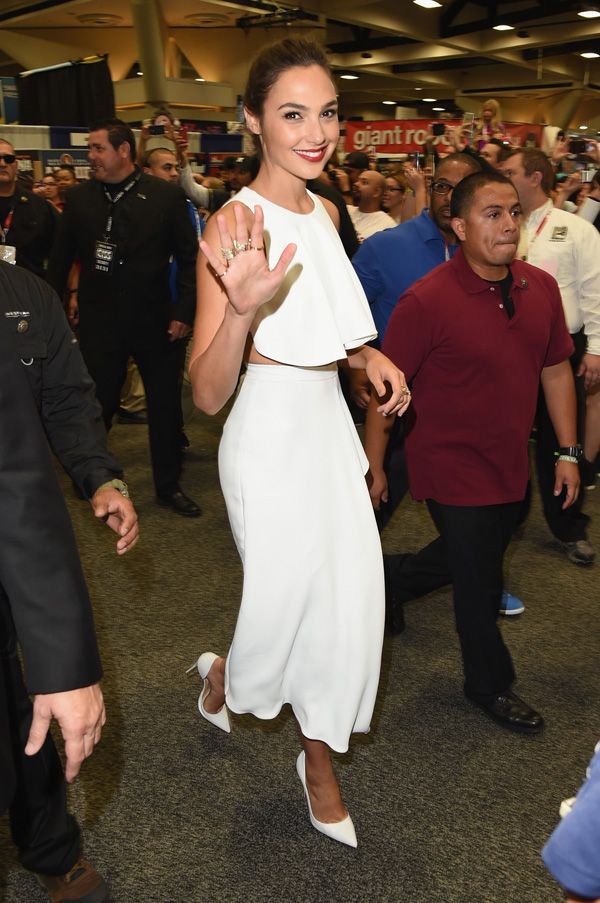 "Wonder Woman 1984" is slated to hit theatres on June 4.
Source: etcanada.com