Instagram.com/kyliejenner
Whenever we need a dose of celeb fashion, we can always turn to Kylie Jenner to serve some seriously sexy looks. From cut-outs of all kinds, to the tiniest bikinis we've ever seen—she is always up to baring it all.
So when we saw her in this skintight crop top, we we're surprised but we were still in awe of her serious curves!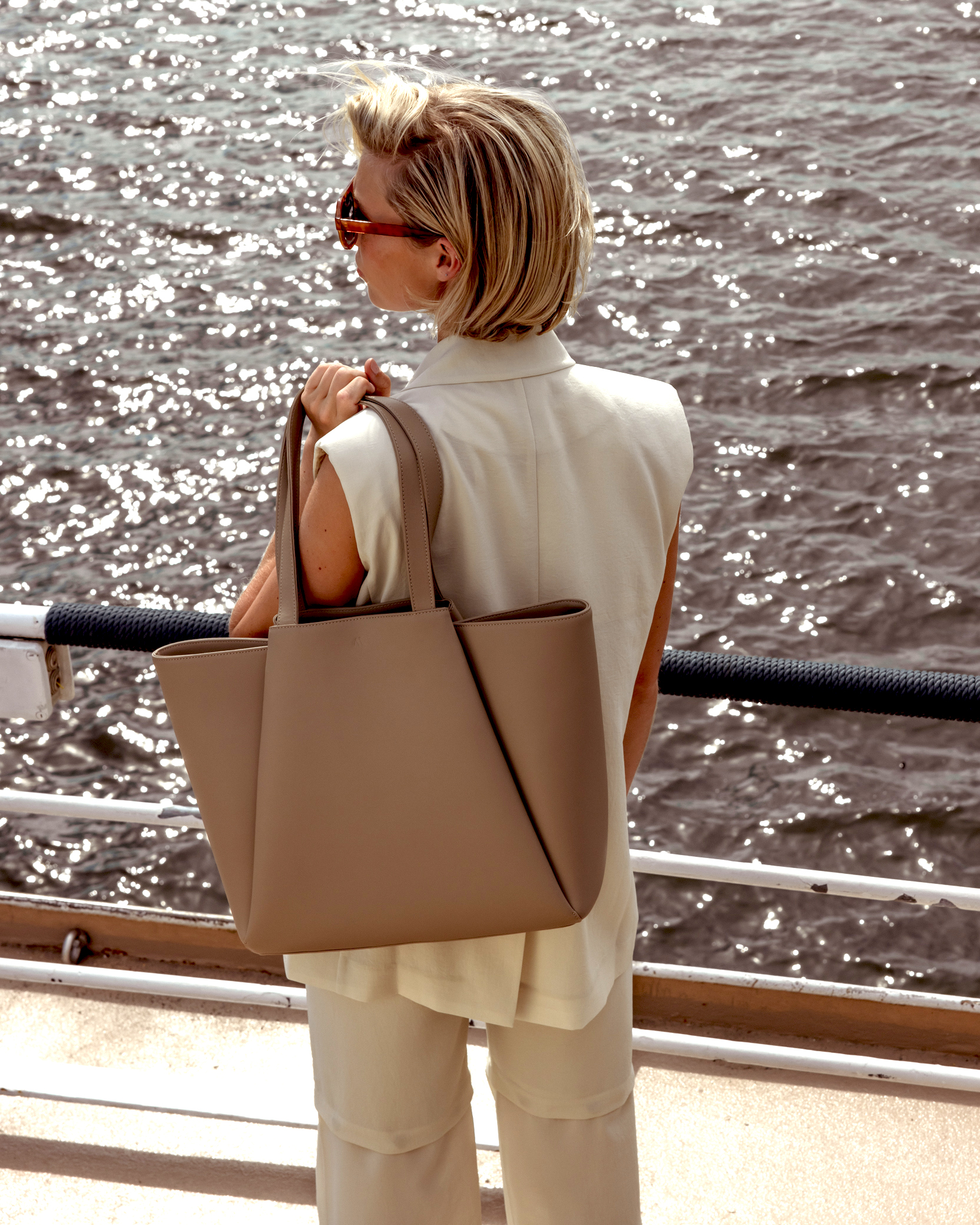 Every Successful Woman Needs One Of These Stylish Work Bags
SHOP NOW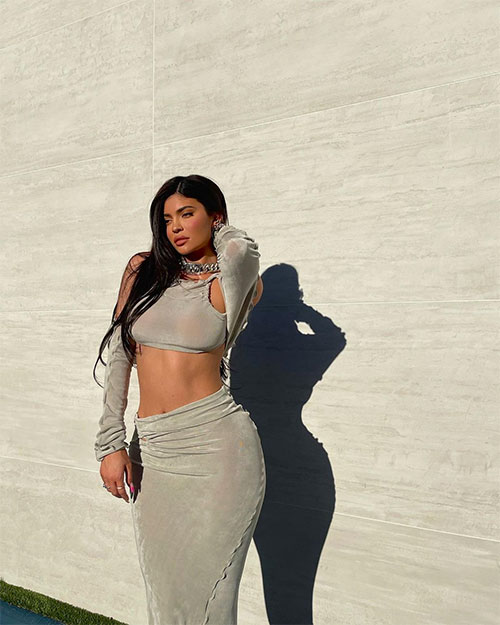 Instagram.com/kyliejenner
Kylie left VERY little to the imagination in her silver goddess look. If you ask us, this skintight crop top is one step away from being shirtless! It's so tight, it almost looks like a second-skin.
But if anyone can make us want to buy a lookalike version for ourselves, it's Kylie Jenner.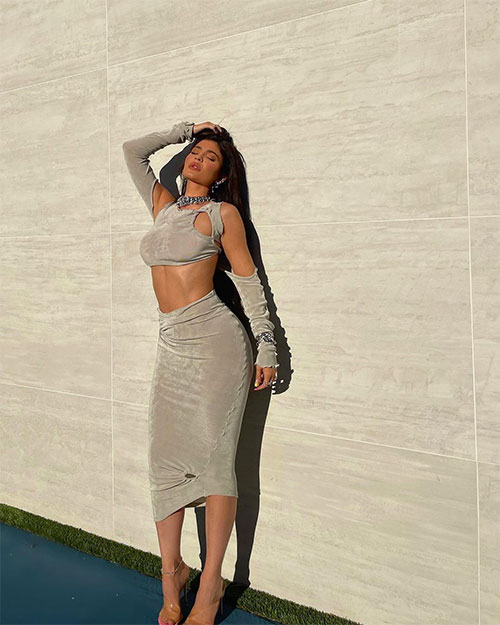 Instagram.com/kyliejenner
The 23-year-old Kylie Cosmetics and Kylie Skin mogul shared this ultra sexy look on February 23rd.
Striking a few sultry poses, the youngest Kardashian-Jenner captioned her post "less is more" and got over 7.5m likes from her 218m followers.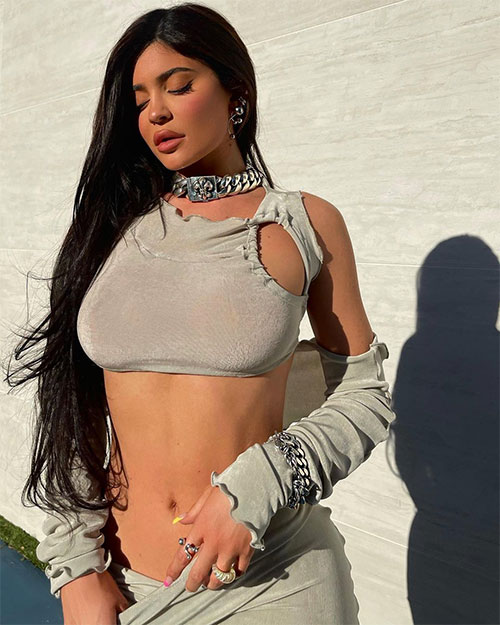 Instagram.com/kyliejenner
Kylie is definitely no stranger to a daring crop top moment and this is no exception.
We love her monochrome look and even though she is more covered up than other times we've seen her, the look is still super sexy.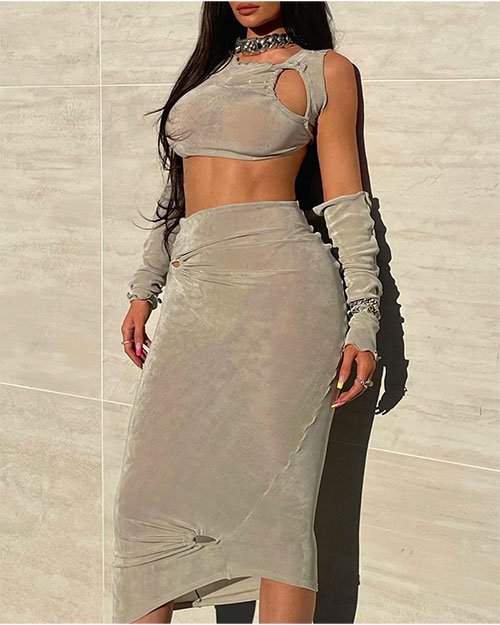 Instagram.com/kyliejenner
Kylie always finds a way to wow her ever-growing-number of followers, and it has continued to pay off.
The mega mogul earned four of the top ten most-liked Instagram photos of last year and shows no signs of slowing down as she continues to be the most-followed of her sisters.