Gal Gadot was over the moon when she found out that she had been cast as Wonder Woman in the upcoming movie, Batman V Superman: Dawn of Justice. The actress was especially excited because she knew that her daughter, Alma, would be inspired by the strong and independent superhero. During an interview with Ellen DeGeneres, Gal revealed that Alma preferred superheroes to traditional fairy tale princesses. In fact, she often dismissed princesses as doing "nothing" while the prince did all the work. Gal was thrilled that her daughter could look up to a character like Wonder Woman instead.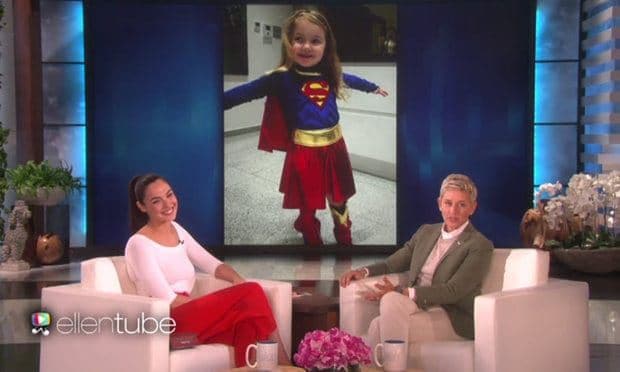 Gal Gadot recently spoke to Ellen about the significance of female superheroes as role models, particularly for young girls like her own daughter who looks up to characters such as Wonder Woman. During the interview, Gadot also revealed that she initially auditioned for the iconic role without knowing which part she was trying out for. Though she was thrilled to learn it was indeed Wonder Woman, she managed to keep her cool when meeting director Zack Snyder. Both Gadot and Ellen emphasized the importance of diverse representation in the superhero genre.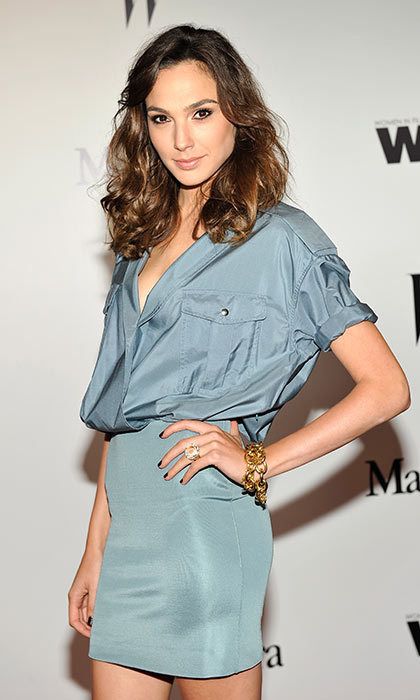 Gal Gadot, the actress who plays Wonder Woman in the movie Batman V Superman: Dawn of Justice, had a unique experience when she discovered that she had landed the role. She was on a crowded flight and, despite her excitement, she had to keep the news to herself. But now that the secret is out, Gal feels grateful and fortunate to have been chosen for the part. The actress will appear alongside Ben Affleck and Henry Cavill in this highly-anticipated superhero film, which will be released on March 26th.