Jennifer Aniston, who is known for her timeless charisma and unforgettable performances, has taken us on a mesmerizing journey back to the past with her striking photo shoot for US Weekly. These stunning photographs give us a glimpse into the essence of 1998 when she captured the hearts of people worldwide with her portrayal of Rachel Green in the popular TV series "Friends."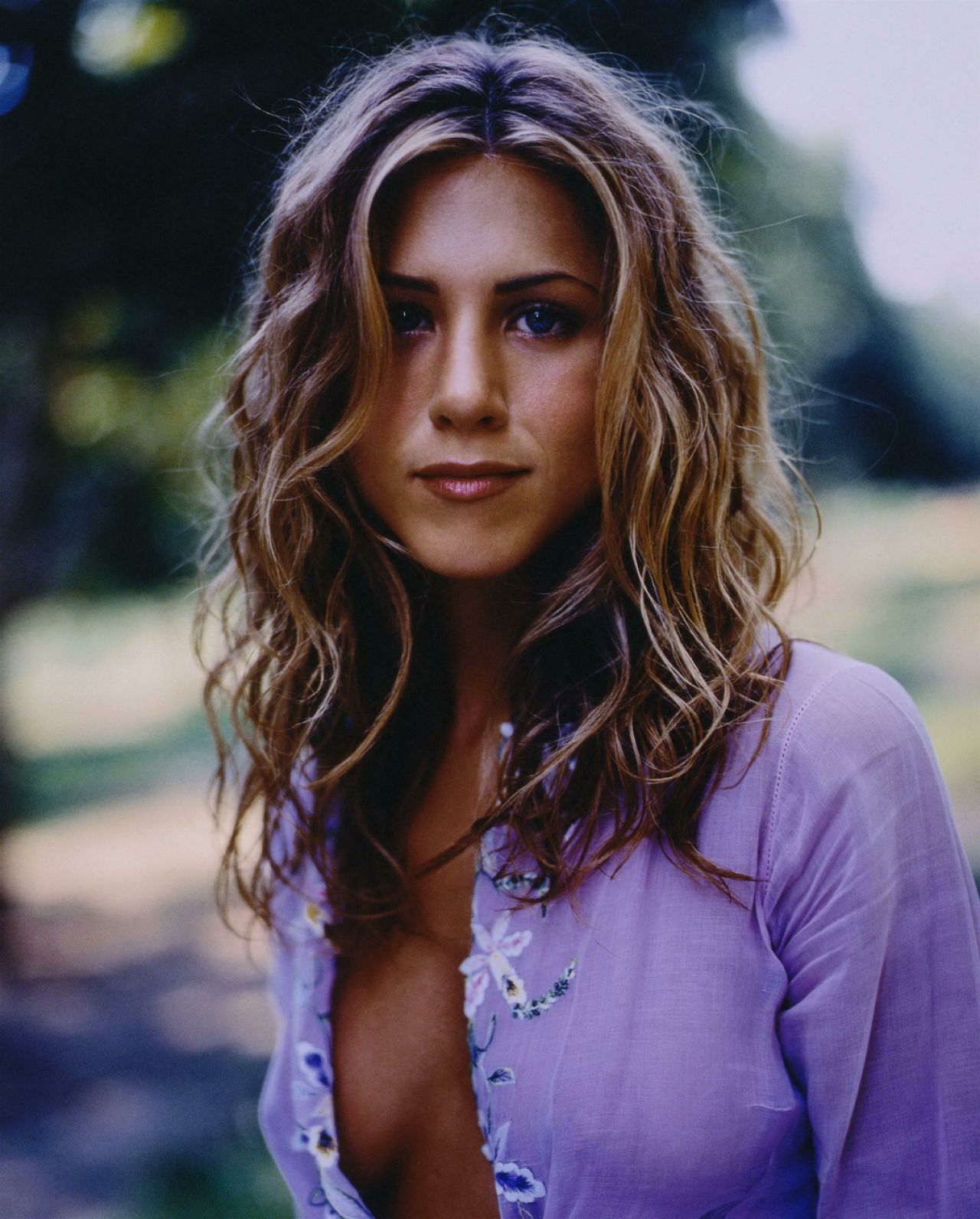 During this specific photoshoot, Aniston's famous grin and naturally chic fashion sense were the focal point. Her hairstyle, commonly referred to as "The Rachel", was at its peak of popularity, influencing various trends and countless imitations. The pictures showcased her energetic spirit and innate attractiveness.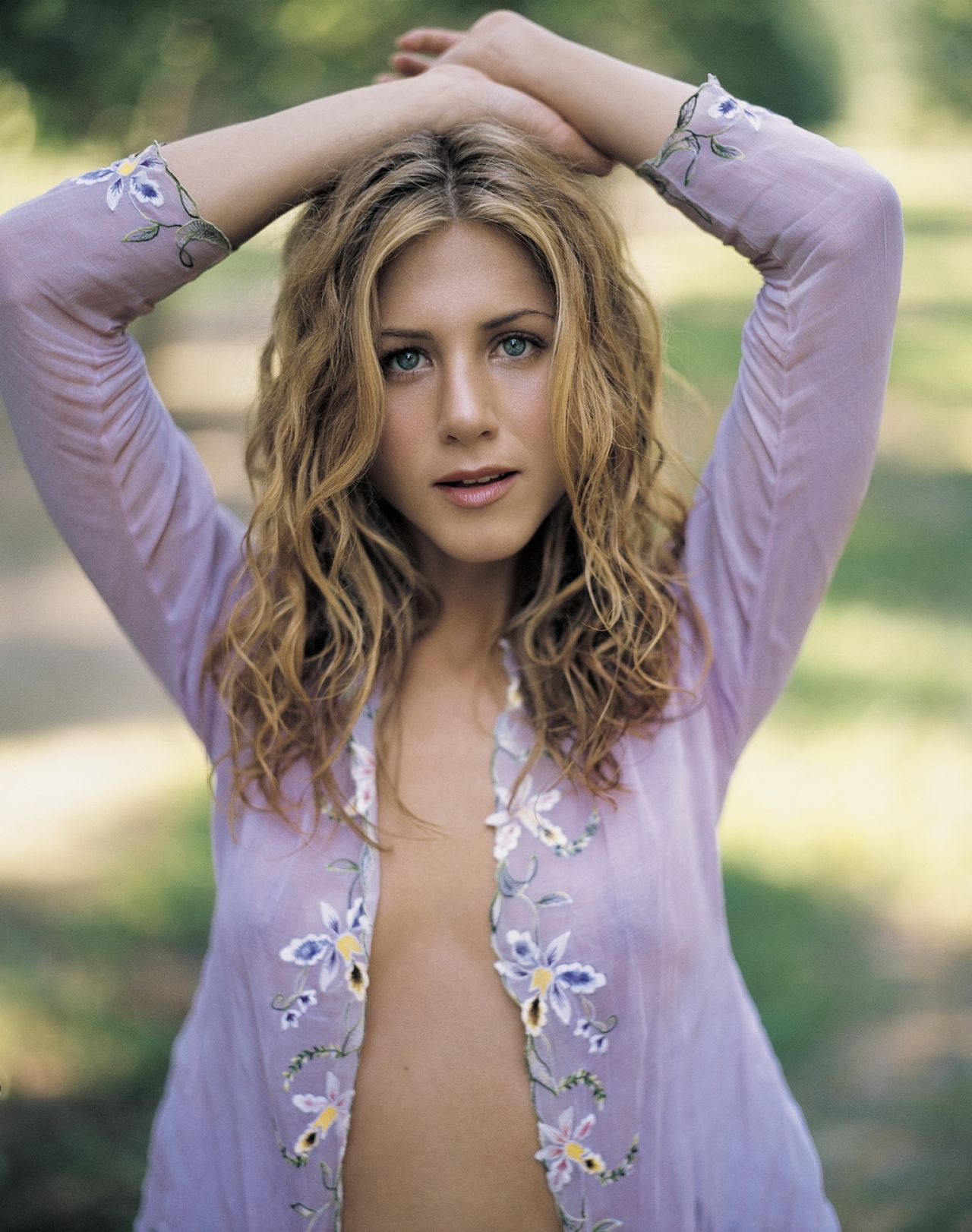 Jennifer Aniston's depiction of Rachel Green has not only cemented her position as a beloved actress but also established her as a style icon of the late 1990s. Her relatable persona and effortless style have endeared her to fans across the globe. As we look back at this US Weekly photoshoot, it is clear that Jennifer Aniston's charm is still as timeless as ever. Her ability to captivate hearts with her radiant smile and unpretentious charisma bears witness to her enduring fame and the lasting influence she has had in the realm of entertainment.