Back in 2003, Scarlett Johansson was already making big moves in the Hollywood scene. Known for her exceptional talent and undeniable beauty, she took part in a mesmerizing photo session for Empire Magazine that highlighted her as an up-and-coming star on the brink of becoming a superstar.
During the photoshoot, Scarlett showcased her acting prowess and natural grace in an array of different styles. Whether donning a classic Hollywood glamour look or emanating a more modern allure, Scarlett's presence was simply captivating. Her iconic red lips and radiant smile were the perfect complement to her youthful charm.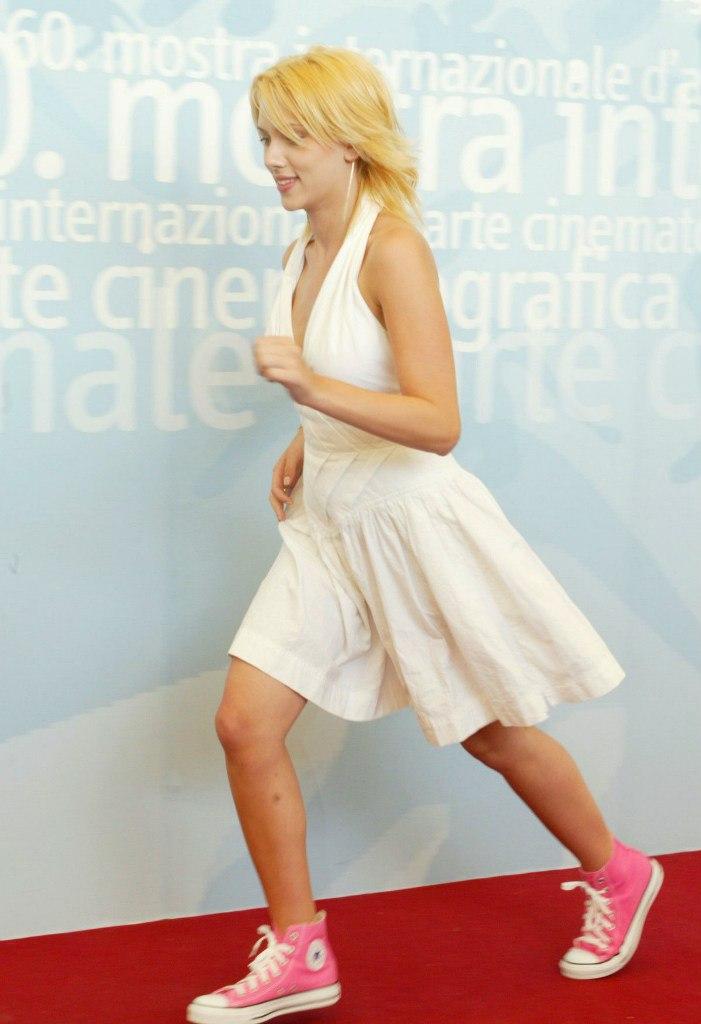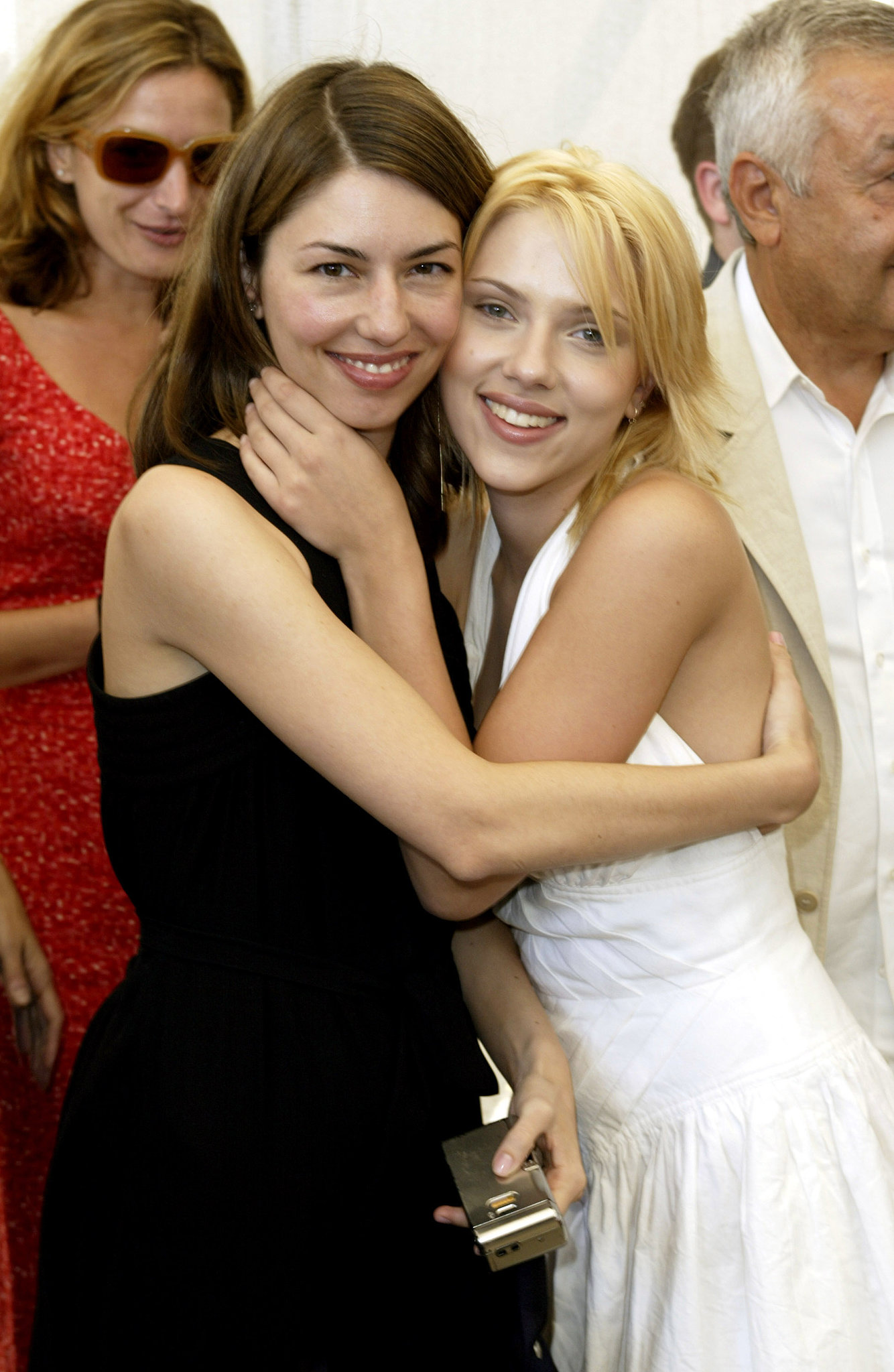 During this photo session, we got a sneak peek into Scarlett's past career which hinted at the massive success she would achieve in the future. Only a short while later, she gained fame as a renowned actress for her memorable performances in movies such as "Lost in Translation" and "Girl with a Pearl Earring."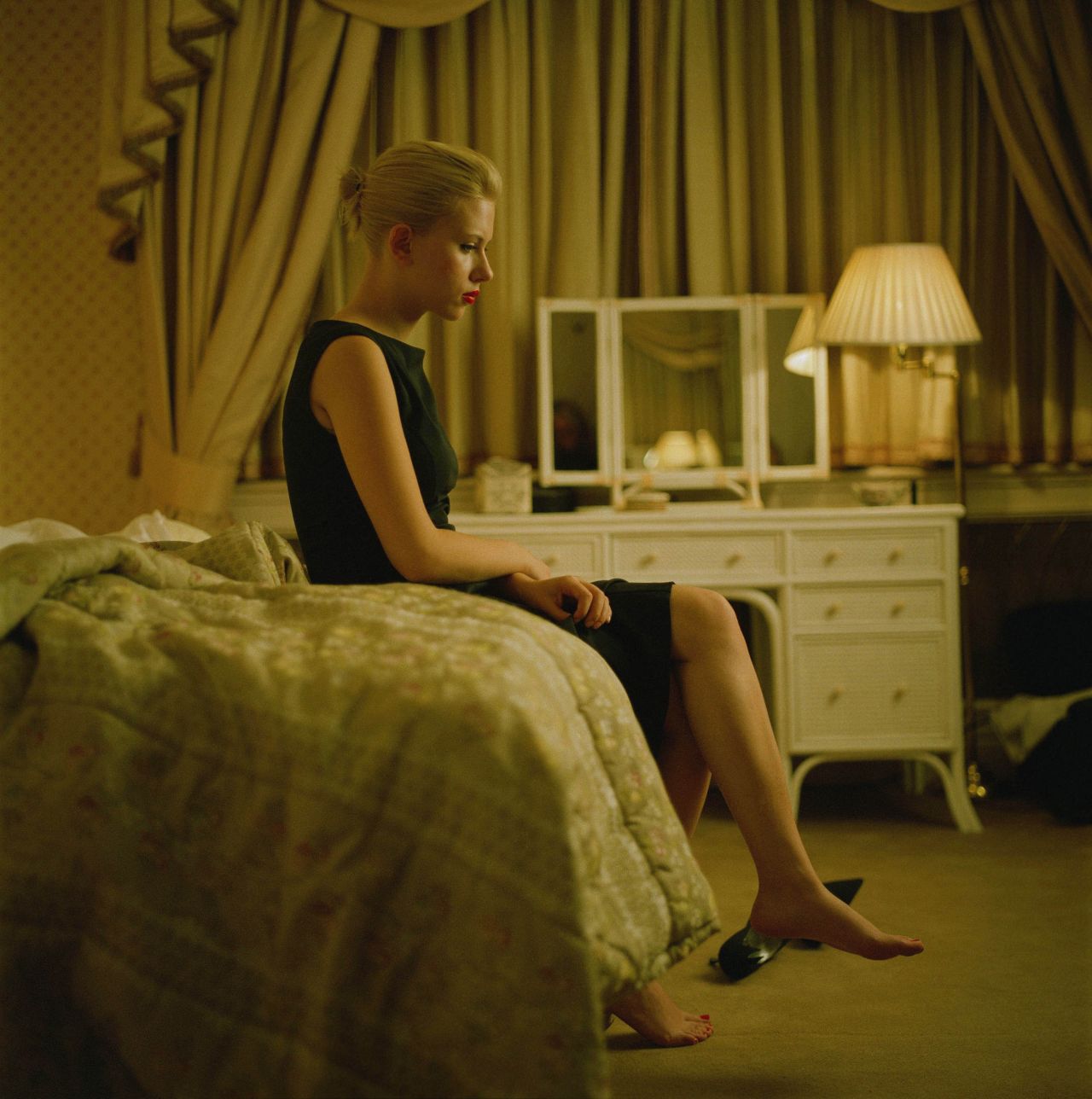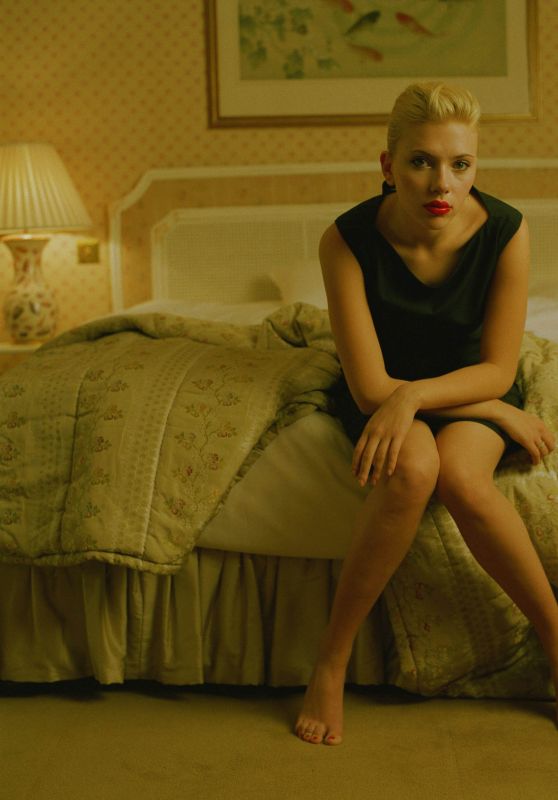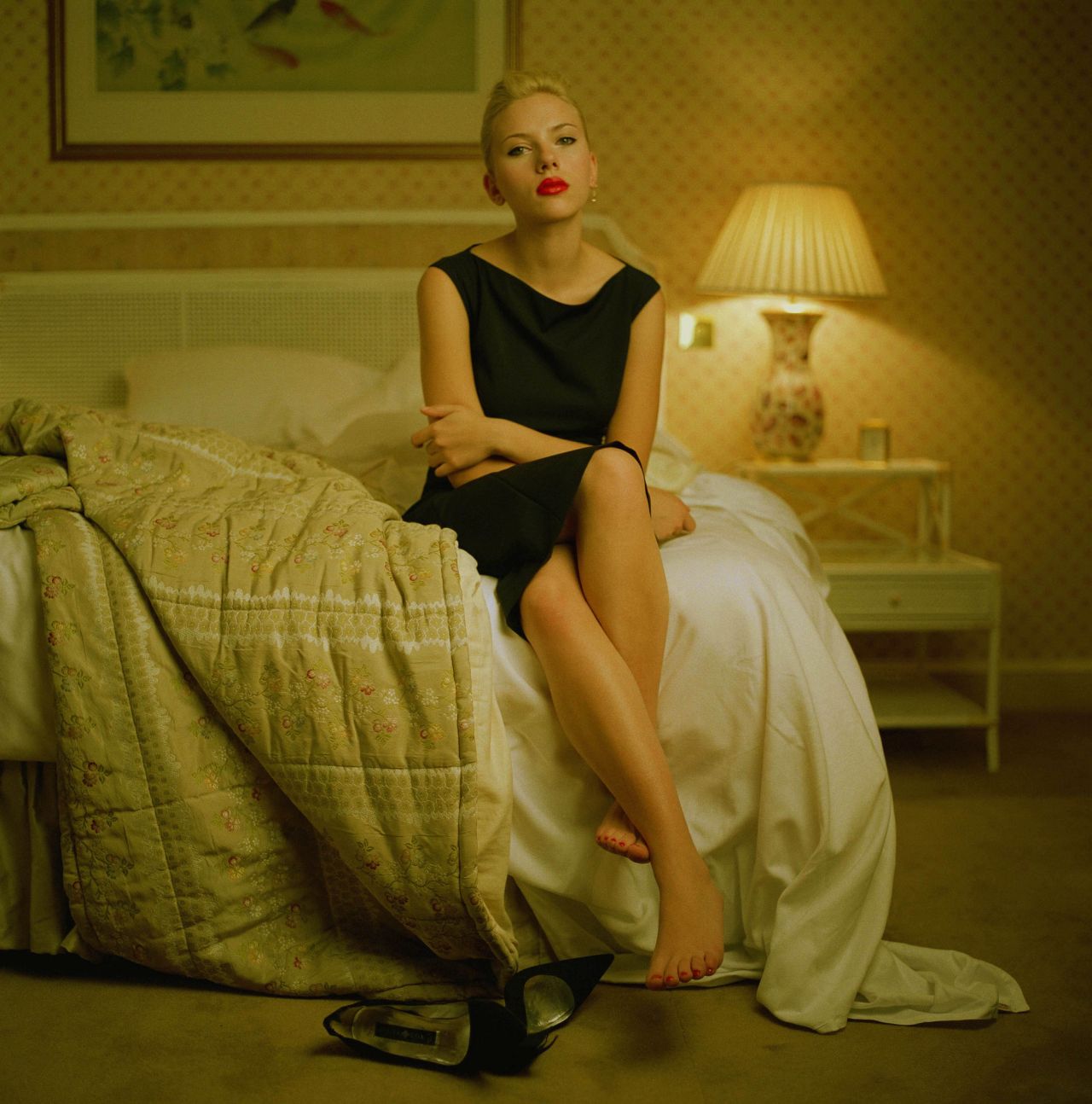 Reflecting on these pictures taken in 2003, it's clear to see that Scarlett Johansson had an enduring beauty and talent that would establish her as one of Hollywood's most iconic actresses. Her enduring appeal is a testament to her remarkable journey in the entertainment industry.